The Great Outdoors
One of the most loved things about Mount Dennis is that the area is beautiful and full of green space. It is so full of green space that this neighbourhood was named Toronto's greenest area! There is so much nature to take in while living in Mount Dennis. Living here means you'll have easy access to all of the parks in the area. Some of the community's favourites include Jasper Park, Noble Park, Westlake Memorial Park, and Eglinton Flats. At these parks, residents enjoy their favourite outdoor activities. Some of these parks have playgrounds, areas for picnicking, and one even has courts to play tennis at! Eglinton Flats is one of the biggest park complexes in the entire city of Toronto, spanning over. This park has a large pond, areas for sports like soccer, rugby, and football, a playground, and even fishing areas. If you like walking and bike riding, the parks are perfect for this too. Many have trails meant just for this purpose. Living here means you'll be able to enjoy the greenest area in the city of Toronto. You'll be able to take in this scenic environment, stay active, and have fun with your friends and family.
Family-Friendly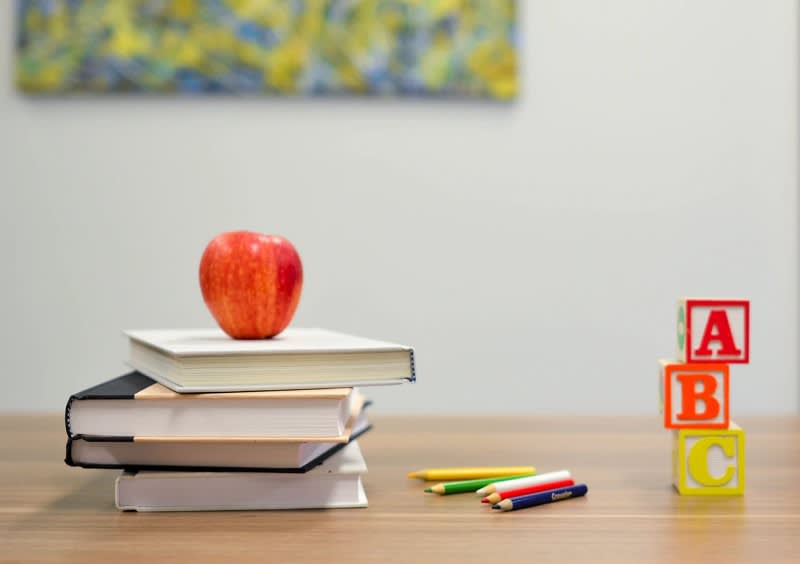 Mount Dennis is a wonderful place to live for people of all ages. The plentiful parks in the area are made for kids to have lots of fun. There are many playgrounds and opportunities for playing team sports or going on a picnic. There are also top-notch schools in Mount Dennis and just around the corner, including Dennis Community School. Continuing on the topic of education, Mount Dennis Library is a place that kids and adults alike can benefit from. The library has so many programs that people love such as the KidsStop Early Literacy Centre, the Teen Zone, the Youth Hub, art exhibit areas, study spaces, and more. Living here means you know your child will get an excellent education that will help prepare them for the future. Beyond education, there is so much for families to do here. York Recreation Centre is where people can go and swim, play sports in the gym, or attend different classes. There are lots of classes here too so your child can learn how to do a new skill as well. Some of the classes they offer are dance classes, cooking classes, swimming lessons, and so much more. There are two pools here, and one is specifically made to be toddler-friendly! Mount Dennis's environment, education opportunities, and entertainment all make it a wonderful place for families to live, as there's something here for everyone!
Local Businesses
Mount Dennis is home to lots of locally owned businesses, with everything from shops to restaurants. Being one of the most diverse communities in Toronto, this leads to its diverse range of stores to shop at and restaurants to dine at. There's always something new to discover. The local shopping strip can be found on Weston Road. Here, you can visit favorite shops and restaurants such as:
◾ Supercoffee
◾ The Irish Rose Pub
◾ Caplan's Appliances
◾ Culinarium
◾ Dragon House Restaurant
◾ Kaneshi Food Market
◾ And so much more!
These places are perfect to get your essentials from, and the restaurants are amazing for enjoying a delicious meal with friends and family.
Location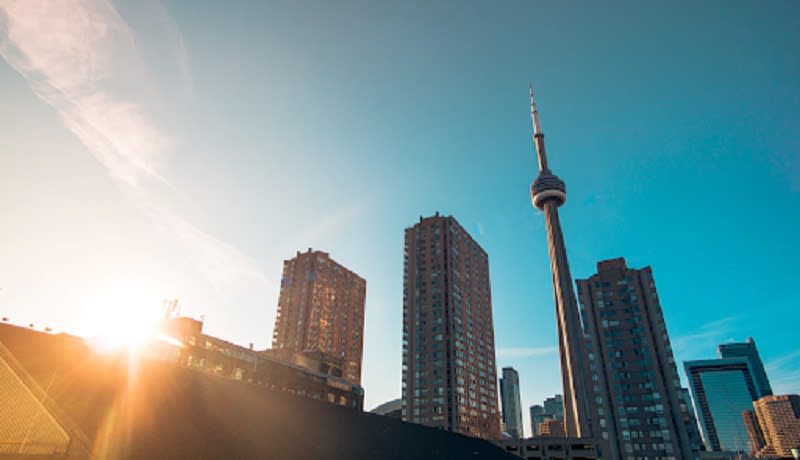 Mount Dennis is also loved for its convenient location. Located in York, it's not very far from Downtown Toronto, meaning if you work there, it would be very easy to commute. If you wanted to attend some events in the city, it would be no problem at all! There are busses on both Jane Street and Weston Road that connect to the TTC subway line, giving residents convenient access to downtown and other areas in the Greater Toronto Area. A new transit station is currently in the process of being built too, and it's expected to open in 2022. This means that people living here will have even easier access to travel to other areas. Whether you're commuting to work, attending an event, or travelling to meet friends, Mount Dennis makes it a stress-free thing to do. Residents love this location because it is a green area, away from downtown, but still close enough to it to be able to enjoy some city perks when they wish to!
Loving Mount Dennis?
If you're loving the sound of Mount Dennis, you may be looking into a potential move. If you're looking for Mount Dennis Toronto real estate, or homes for sale in Rosedale or Summerhill, contact Jonathan Ferrier.